Expertise in creating and managing artworks
Packaging is more than just packaging and logistics. Successful packaging attracts the consumer's attention in the hustle and bustle that surrounds it. NovoGraphic can help you create a design, as well as process existing print data.
Creating a design
Processing and adaptation of existing data

Data management and storage
Color management on various packaging materials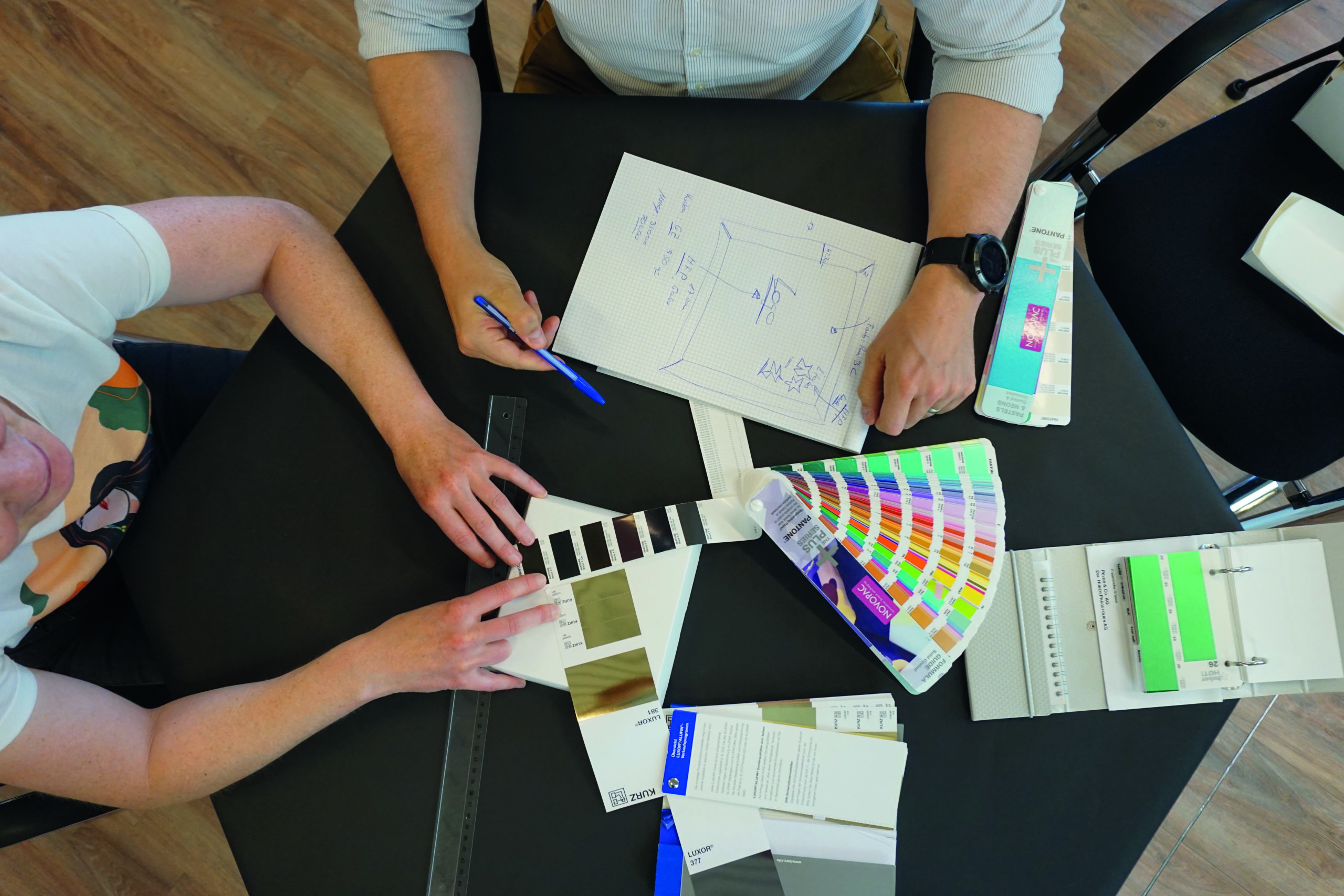 Professional implementation of all your packaging projets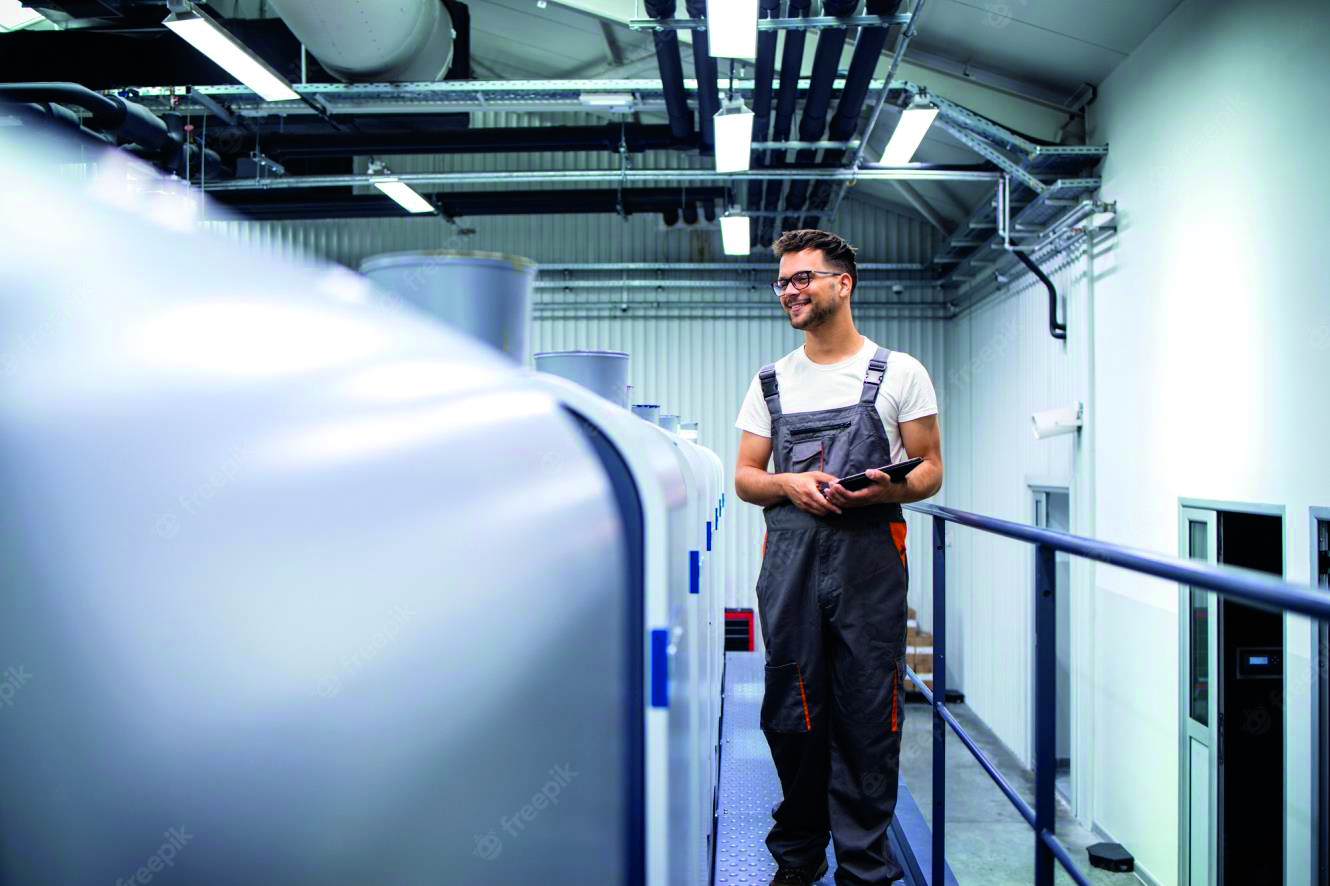 We offer personalized advice for all types of packaging in the bakery-pastry, confectionery, chocolate, butchery-catering, dairy and cheese trades, as well as for food service, retail, industry, schools, homes, public authorities and hotels.
Design and development of customized packaging

Production execution and management 

Quality control of printing and execution
Safe storage and centralized of POS delivery throughout Switzerland
In the right place, at the right time. This obvious logistical advantage is made possible by the relationship of trust we have developed with our partner Logista SA. We guarantee delivery of your packaging stored in our logistics center within 24-48 hours. 
Storage to n

orms ISO 22000:2018

24h or 48h national delivery

Inventory management and replenishment

Centralized or point-of-sale delivery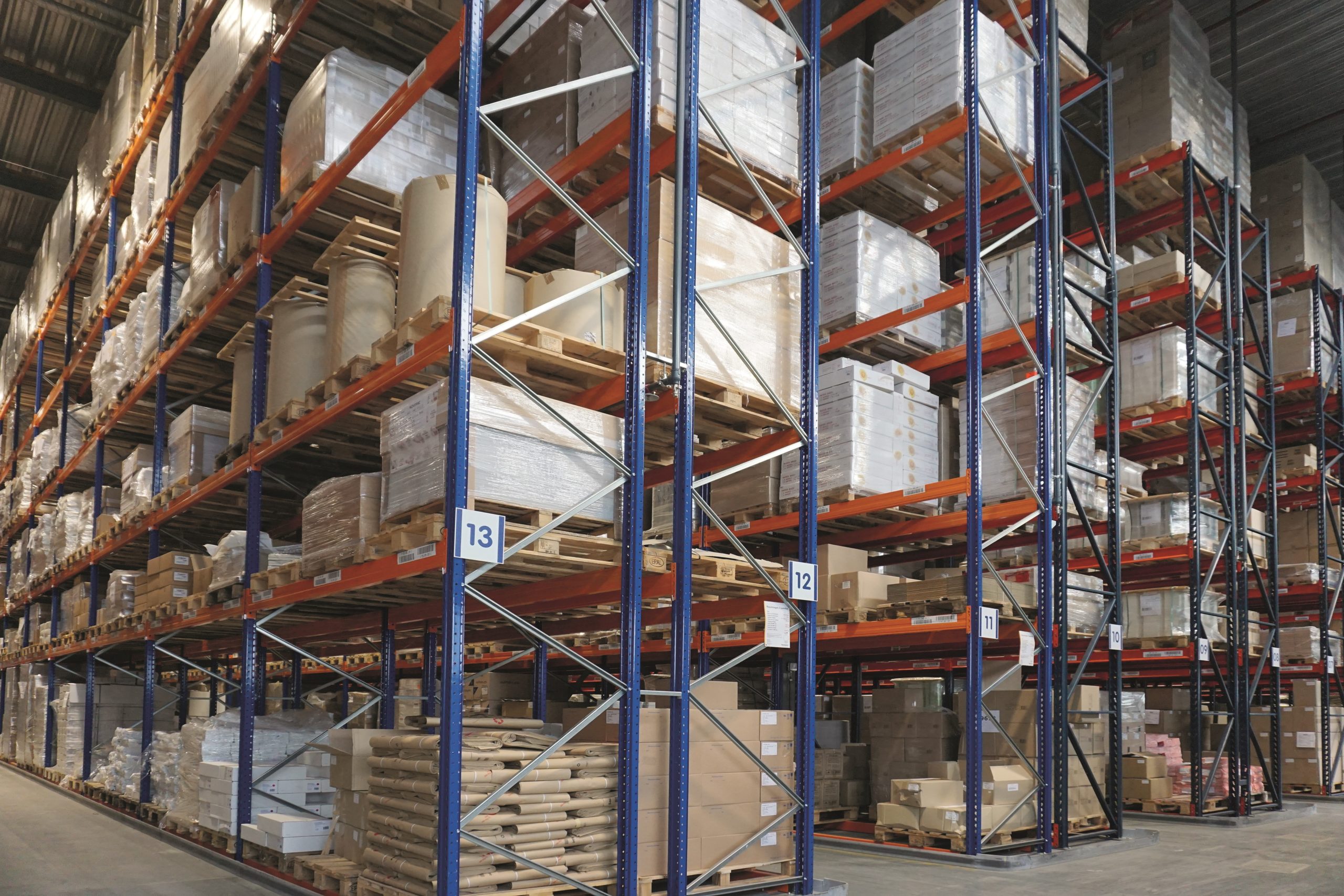 Centralized or POS delivery
Customized assembly and packaging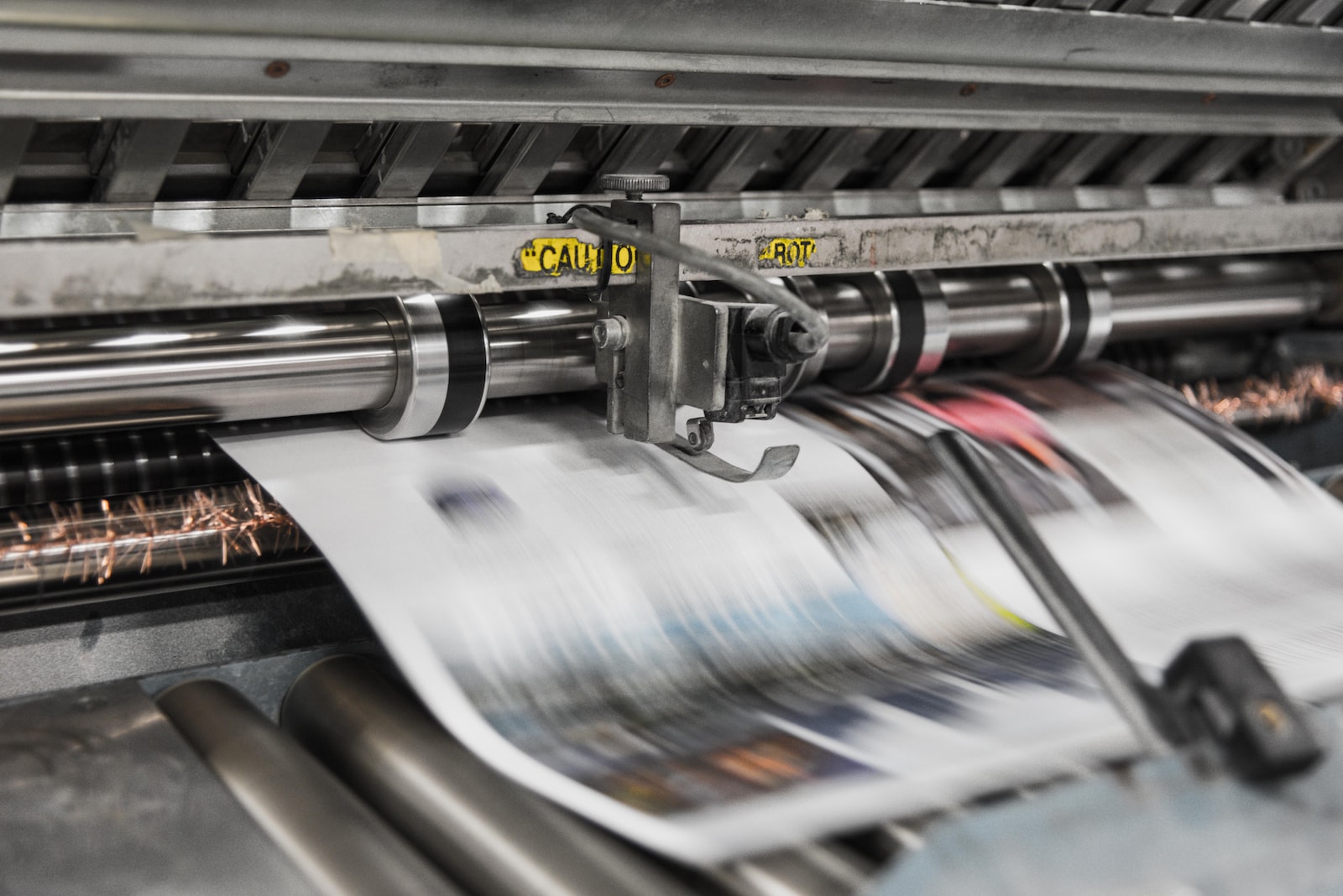 Packages usually delivered flat can be assembled by our NovoCopac service, saving you precious time.
We can also tailor packaging to suit your requirements and processes. Our expertise provides you with a packaging solution that lets you concentrate on your core business.
Packaging assembly
Packaging to customer specifications
TELL US ABOUT YOUR
PACKAGING PROJECT