For bakers & pastry chefs
Know-how and professional support from our packaging experts
In an industry where the demands on taste and visual appeal are high, packaging must support the bakery's brand, values and mission. Combining materials, texts, colors and other graphic elements, customized packaging will be an element of identification, confirming the quality and originality of your products.
We can help you develop your range of customized, personalized packaging. We offer the following types of packaging, among others:
At Novopac, we take up the challenge of building the packaging that suits you.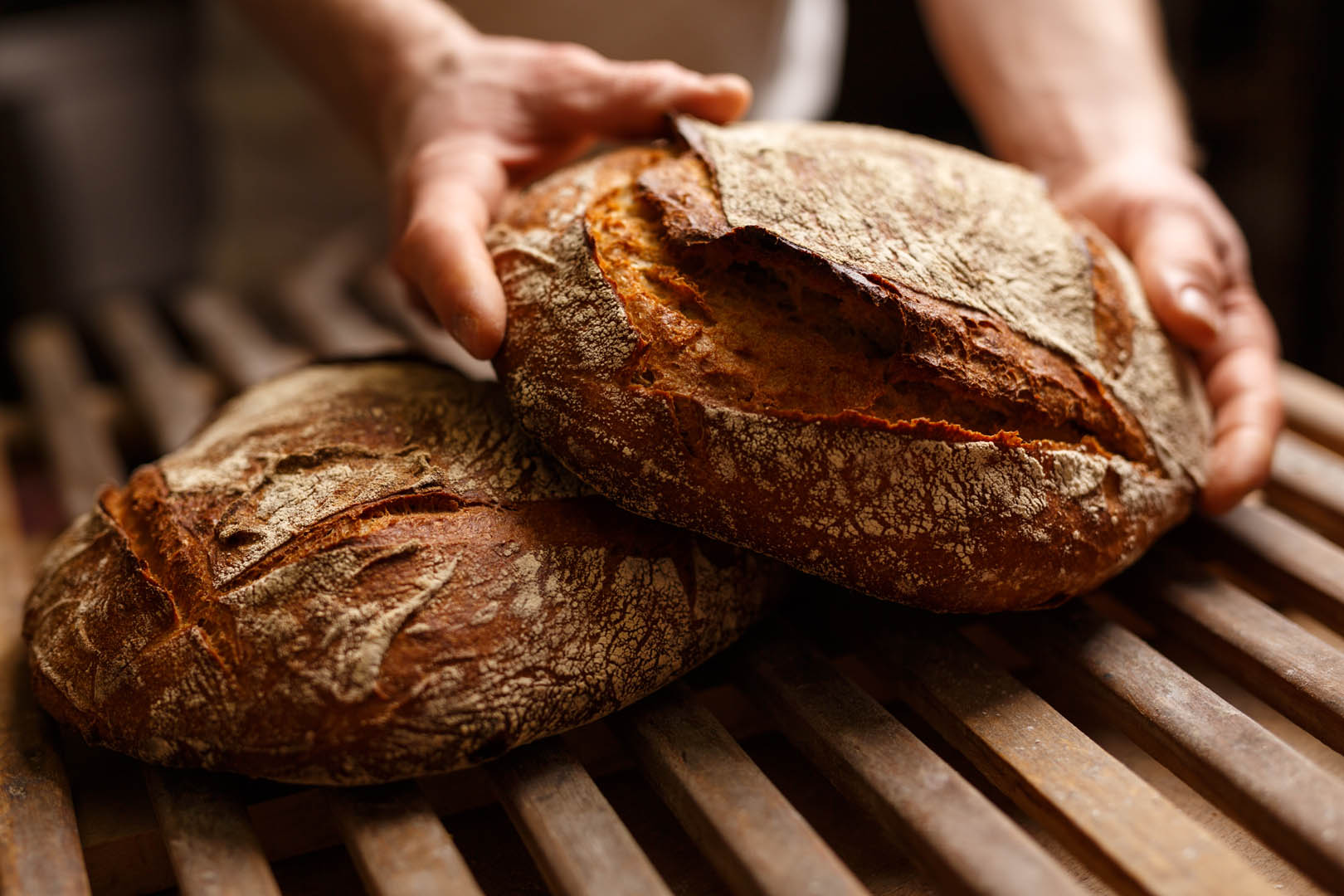 Customized or standard packaging solutions
TELL US ABOUT YOUR
PACKAGING PROJECT